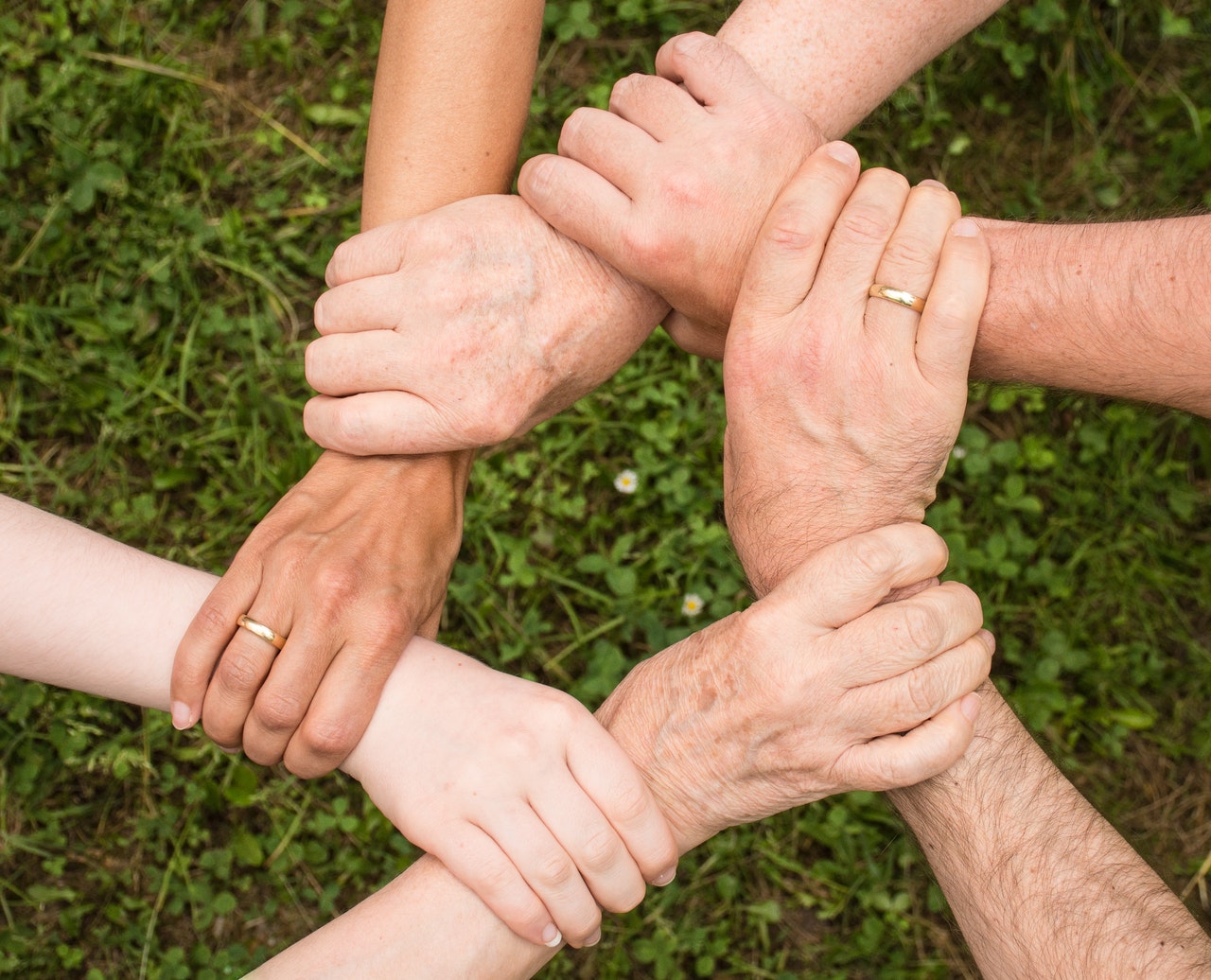 There are lots of ways to get involved. Join the movement!
Like our Facebook and Instagram pages, and share content with friends.
Listen. You can find our podcasts here, or in your favorite podcast player.
Read. You can find a list of recommended reading on our Books page, or check out our Articles.
Donate to Latter-day Peace Studies to help with operational costs and outreach. Make a one-time gift or donate monthly.