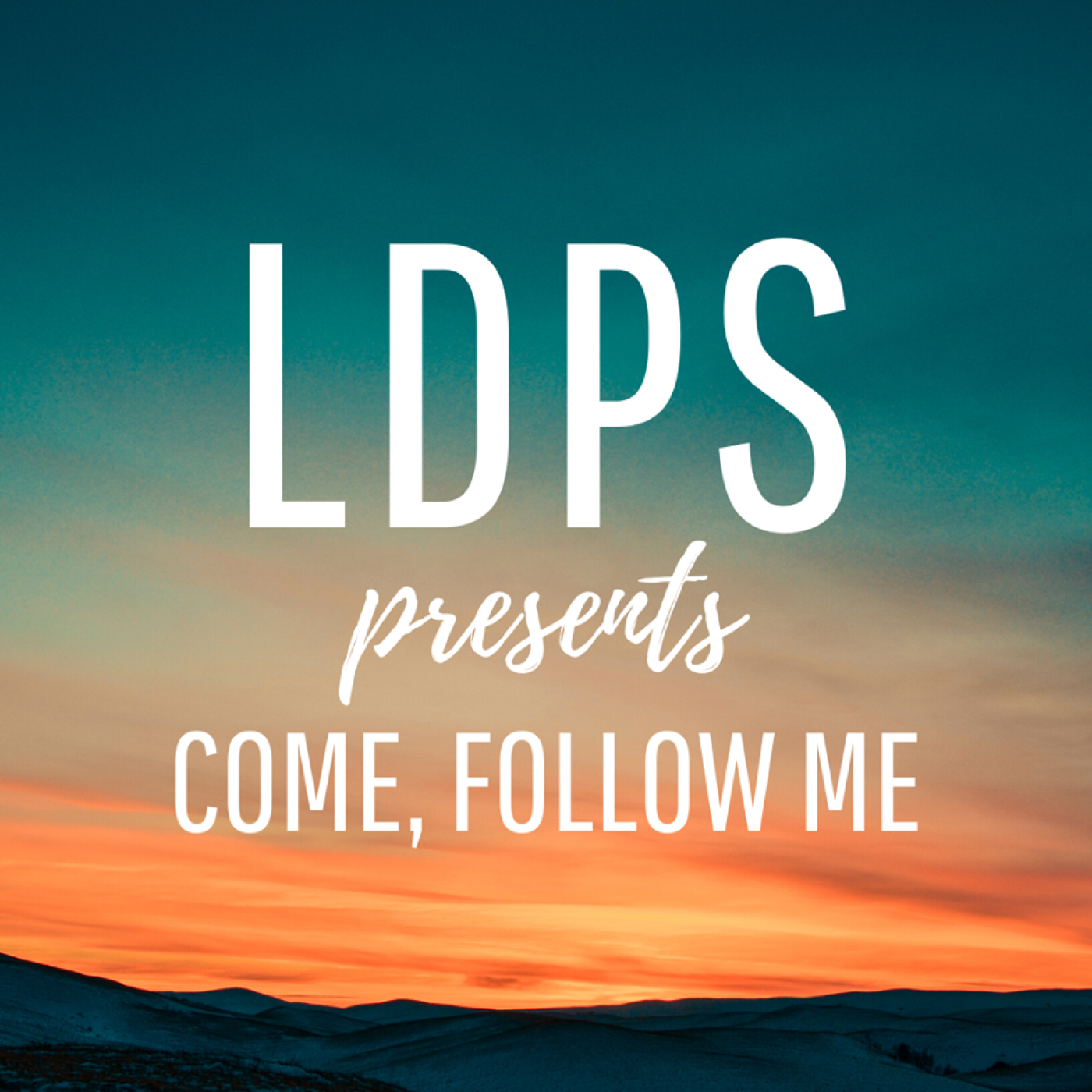 Latter-day Peace Studies presents: Come, Follow Me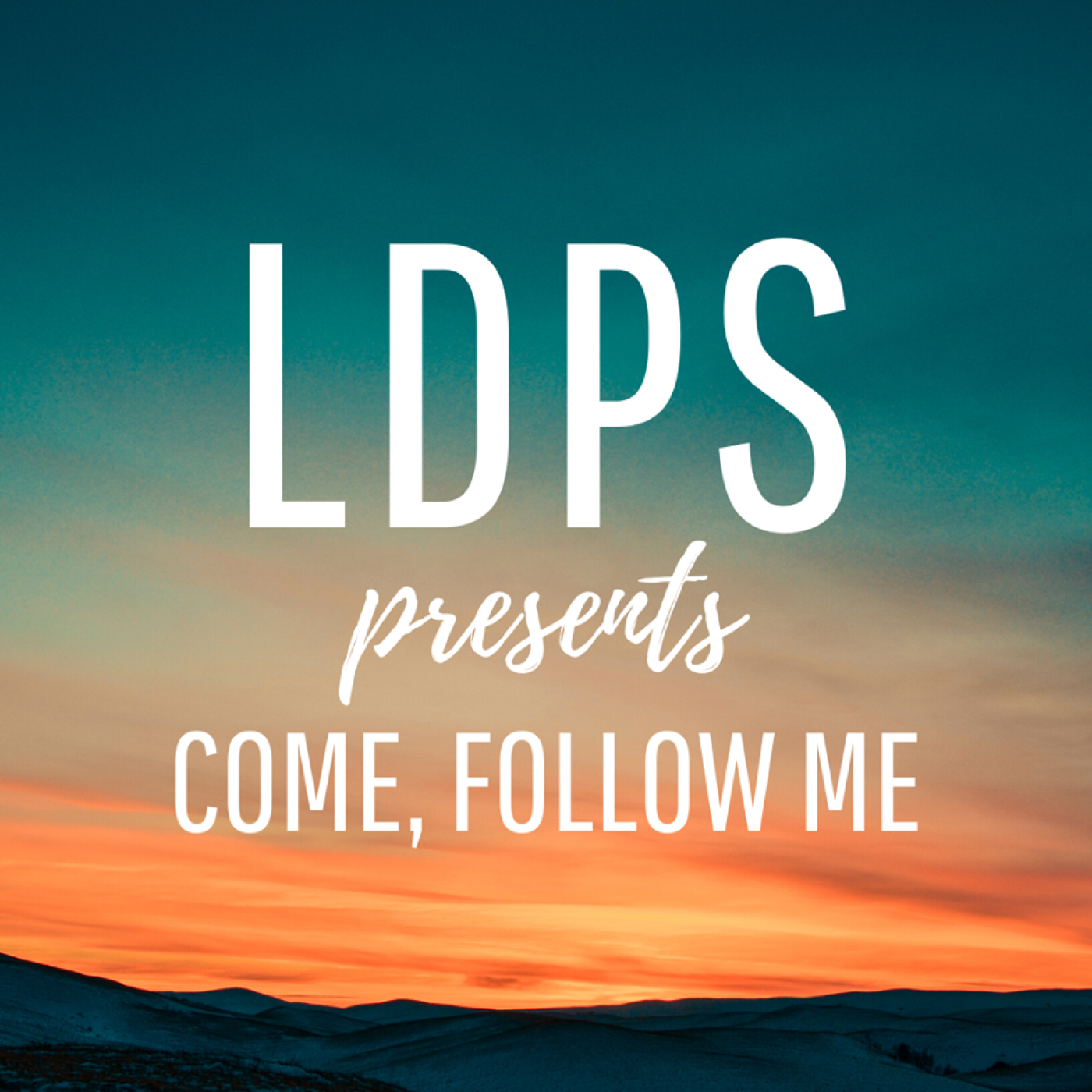 Ben Petersen and Shiloh Logan's long friendship has coalesced around a deeply shared love of the restored gospel of Jesus Christ. They've spent countless nights together with their families talking about the wonders of hope, love, and peace that come from the gospel of Jesus Christ.
In these podcasts, we are searching for moments to sit with the Divine. As we contemplate each week's readings, we look for how we can understand and use the Sermon on the Mount and the atonement of Jesus Christ to more fully understand the greater narratives of the scriptures.
---